Microsoft Certified Partners
Overnet supports a number of specialist Certified Microsoft Partners that cover a wide spectrum within the networking and data industries. Please read more on some of the current leading Microsoft Partners;
Cloudworks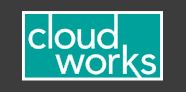 Cloudworks functions as an integrator of a wide variety of Microsoft based products including Office 365, Cloud Migration and Microsoft Cloud Solutions. These Cloud Migration consultants are a highly respected Certified Microsoft partner who has been helping clients in and around Birmingham for a number of years.
To find out more on the services that Cloudworks provide, click here.
ATI-Mirage Training & Business Solutions

ATI-Mirage was established in 1990 and since then has become one of the leading training providers specialising in information technology, management, e-Learning and many other aspects within the IT industry. Their mission is to provide the community sectors with a quality education, a good level of training and consulting services for those who need it.
If you would like to know more about these Microsoft Certified Partners, click here
Discus Systems Plc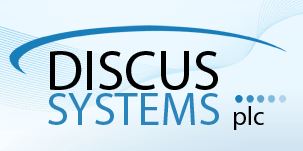 This independent business is a Microsoft Gold Certified Partner that specialises in virtualisation, project management and business phone systems. After running for over 20 years, Discus now works with small and medium sized businesses and enterprises that are based in and around Birmingham.
For more on the telecom services provided by Discus Systems Plc, click here.
Save